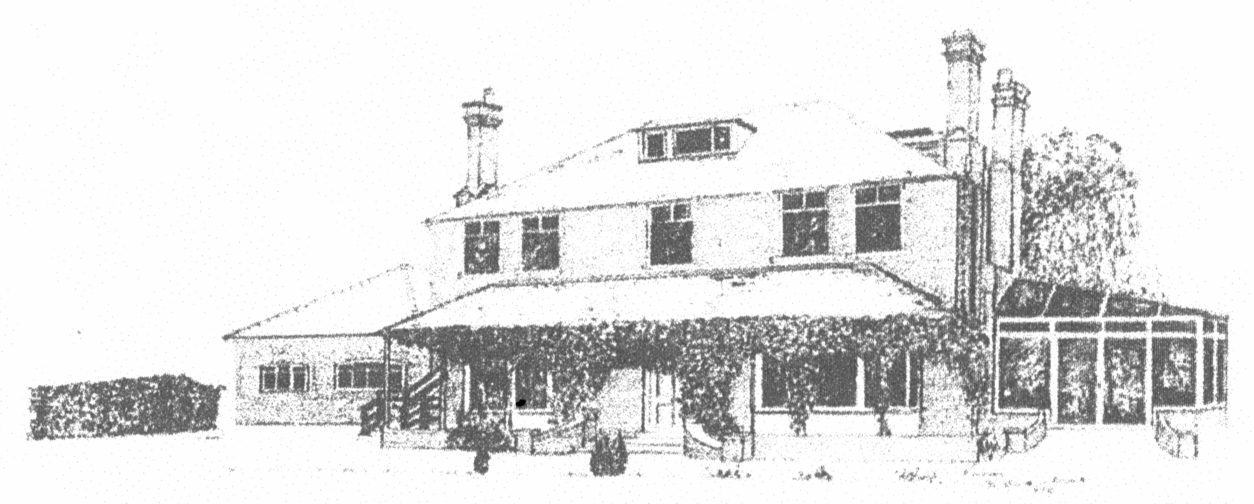 We are proud to have among the most loyal and dedicated staff anywhere. Hambrook Meadows is overseen by Danni Novell, who has been working with the residents and other staff for over 20 years. This dedication is, we believe, one of the fundamental reasons for the unique family-feel at Hambrook Meadows.
Care. It is what we do. When you or one of your relatives comes to live with us at Hambrook Meadows, we work together to provide the best possible support to the quality of life which you need and desire.
Importantly, we recognise that care isn't just about providing the practical support; it is also, critically, about the friendships, the emotional support and actually spending time together.
How ever long the stay at Hambrook Meadows, residents are wholeheartedly encouraged to make themselves at home. This includes not just making your room as homely as you can, but also doing what you like to do outside the home – such as going to church, going for walks, playing games, going shopping and planning trips to see friends and family.
Contact Us
To arrange a visit or have any questions, please call us on: 01243 572922 or click on the link to send us an email.