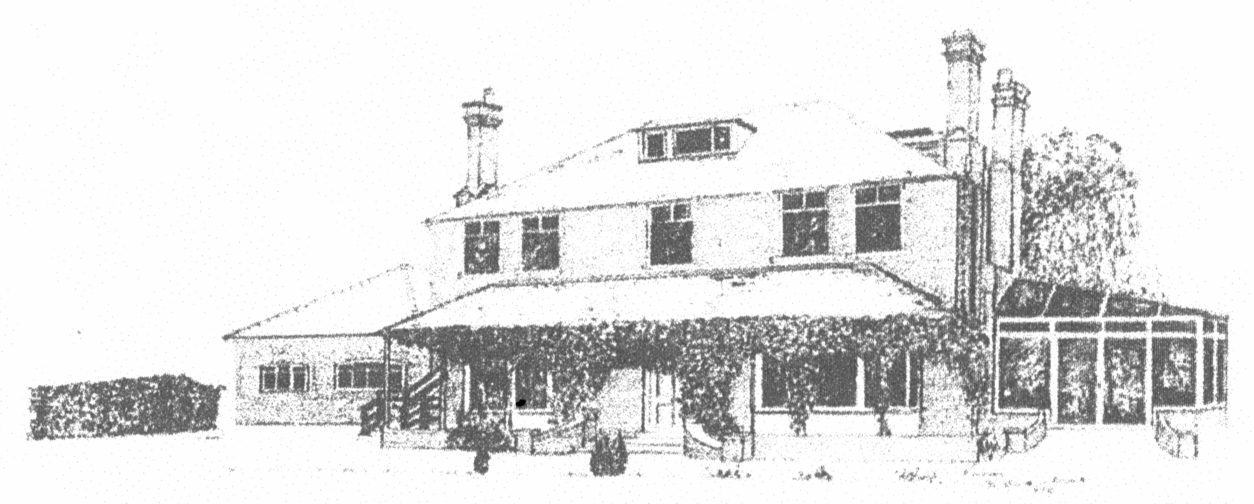 Hambrook Meadows
A delightful Victorian house is home to Hambrook Meadows and is set in pleasant gardens. In recent years, a new, purpose-built extension now provides accommodation for up to 20 residents.
About the Team
Residential care is overseen by Danni Novell, who has been working with the residents and other staff for over 20 years. This dedication is, we believe, one of the fundamental reasons for the unique family-feel at Hambrook Meadows. The Care Quality Commission (CQC) report that "the registered manager provided good leadership at the home. Everyone that we spoke with said that the registered manager was a good role model. Staff, people who lived at the home and their relatives said that the registered manager actively sought their views, listened and acted upon them."
Our staff are dedicated, loyal and receive ongoing training and support.  We have one of the lowest staff turnover rates anywhere, which means that residents can build real and lasting friendships with staff. 
This is why the staff at Hambrook Meadows are proud of the feedback they receive from residents, families and the CQC: "People who lived at the home, relatives and professionals said that staff were extremely kind and caring and as a result positive relationships had been formed that enhanced peoples sense of wellbeing. People said that they were always treated with respect and dignity and that their rights were promoted. We observed interactions by staff that were genuine, warm, positive, respectful and friendly and people told us this was the norm." (CQC, 2017)
Accessibility
Hambrook Meadows is fully accessible to meet the needs of all residents. Adaptations and additional equipment include: access ramps, stair chairlift, disabled toilets, wet rooms and moving & handling equipment.